What we do
We help make you exponentially smarter by bringing innovation into the research process when you want to measure and understand what drives consumer behaviour.
This approach helps create insights that allow you to keep customers, get more customers, or grow and expand your presence in your markets.
We'll help you: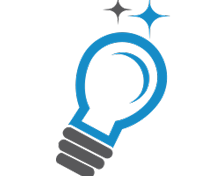 Upgrade your research by adding innovation and insight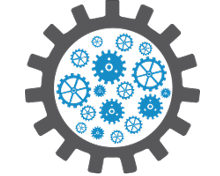 Build a brand that is relevant and different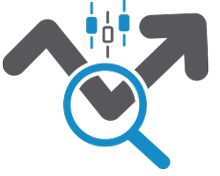 (Re)design products, programs and services to maximize take-up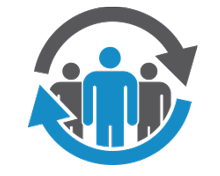 Build consumer engagement and advocacy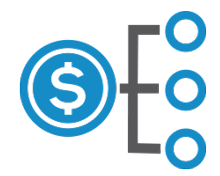 Improve your sales and advertising effectiveness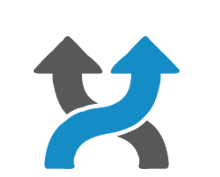 Understand the changing economic and environmental context you operate in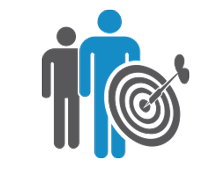 Understand how your products and services really connect to the lives and goals of your customers
Testimonials

We've enjoyed the last four years of working with Insights Matter on a variety of research projects. They are strategic, thorough, insightful and dedicated. They are very collaborative and we always know what's going on. And the way they report information is unique and focuses on what we need to do. We trust them. Insights Matter is an asset to us in multiple ways.

– ENMAX Energy Corporation

Insights Matter is a partner, not just a service provider. No matter how small or large the project, Derek and his team take the time to understand the why behind our projects. Insights Matter never makes us feel like our project is just another one on a list. They take their time to work with us and assist in setting objectives and improve methodologies and instruments. Their reports stand out because they're not just full of words and numbers, and the attention to detail and layout make them very easy to read. They always provide us with very clear direction. With Insights Matter, we never worry. We look forward to continuing the partnership with Insights Matter.

We had big aspirations when we partnered with Insights Matter on our major research project, and they performed exceptionally well. The team's depth of critical thinking and strategic analysis helped us find the answers we were seeking and identify concrete next steps. They were a true research partner for us.
How we do it
We're experts at designing conversations and translating them into insights. For us, those conversations hinge on how well we set participants up for success.
To do that, we engage participants in translations, analogies, creative thinking, binary oppositions and collaboration.
When gathering insights, researchers are constantly "hiring" research participants to provide their perspective… and hopefully insight. We hire them to help us solve some sort of problem we're working on.
At Insights Matter, we believe that this process of setting participants up for success is one of the most important parts of research – and one that most researchers don't think about at all.
To learn more about our approach to participant success, click here.
Our toolkit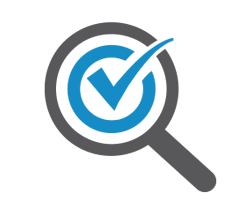 Large or small-scale surveys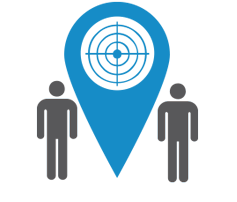 Focus groups or customer design sessions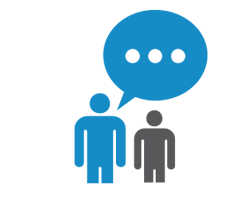 In-depth or ethnographic interviews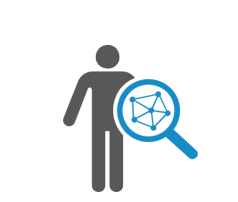 Participant observation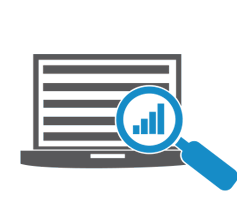 Advanced customer and data analytics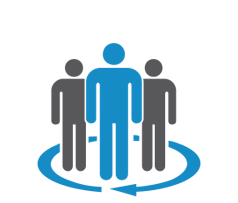 Environmental scans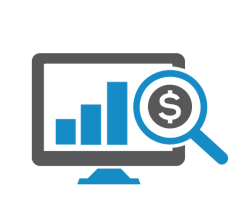 Economic analysis
Just a few of the clients we've made an impact with: